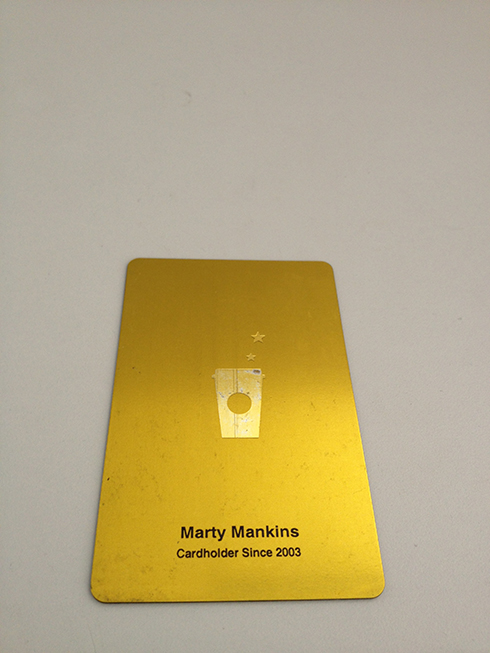 Ten Years Proof
Ten years ago, I purchased my first Starbucks card.
Like it's own debit card, Starbucks started something that made coffee drinking more accessible than people could have imagined.
The idea was to load money onto this card and you could use it to pay for coffee at any Starbucks store. Pretty much a reloadable gift card. Then in 2008, they added a loyalty program to the card, with a Gold level that you paid $25/yr for extras like flavored syrup and milk options, unlimited use of the wifi in all stores and free refills of regular coffee or tea.
Then Gold membership changed from a paid to an earned membership. Collect 30 stars in a calendar year and your Gold card benefits were enabled for 12 more months. A star is earned for each purchase [not each item in a purchase]. For each time you reach 15 stars, you got a free blended drink [latte, espresso]. This was the best of both worlds, having a card with a balance on it and getting rewards for using it.
In addition to the above, you also got a free drink on your birthday and at least 8 post cards mailed to your home that included free food and other discounts.
In 2011, the free syrups and milk upgrades went away. You still needed 30 stars to keep Gold status each year, but now it only takes 12 stars to earn a free drink, or free food like a sandwich or pastry. The benefits are not as great as in previous years, but I still get discounts and other free items via the Starbucks Mobile app, which loads all of these extras onto my account without waiting for a postcard in the mail.
I know the Starbucks Card will change more over the years, but overall, even with the small downgrades, I still like being a Gold card holder. I just hope Starbucks continues to value me as a long time member.